We are the leading broker of freight derivatives, having been named by SGX Exchange top broker for FFAs consistently over the past decade, and we continue to broke a dominant share of the market.  
FFAs offer shipowners, charterers, traders and financial institutions in the dry bulk market a means of helping protect themselves against the inherent volatility of freight rates, as well as trade a highly liquid and volatile market. 
We offer coverage across all the dry bulk contracts, on outright futures and options, covering Capesize, Panamaxes, Supramaxes & Handy size vessels.  
Video References: The Baltic Exchange, FIS
FIS offers global access to the Wet FFA market for participants looking to hedge and speculate on all clean, dirty and LPG tanker routes through both FFAs and options. With close ties to all market participants, FIS maintains a comprehensive database of daily prices and volumes of the major traded routes. Continuous adoption of new technology such as the FIS Live app, podcasts and technical analysis brings new convenience to this age-old market.  
FIS also offers around the clock coverage and liquidity in all major instruments across pricing centres in the world for LPG freight. From flat price swaps to cross centre switches, to BLPG FFAs, as well as providing daily market reports and trade commentaries we are able to facilitate trading across all major exchanges. 
Video References: The Baltic Exchange, FIS
As the leader in this exciting and fast-growing space, FIS traded the first of a new round of container freight forward agreement (CFFA) contracts in 2021, settled against independent container benchmarks produced by leading price benchmark providers. Trading along the major Asia-US/Europe and trans-Atlantic front and backhaul routes, container freight derivatives provide a means for the wider market to fix and manage pricing using a tradable cash-settled contract – providing security and flexibility not necessarily available in the physical market. 
FIS has led the drive for CME-cleared contracts on the container freight market, with comprehensive access to virtually all players globally.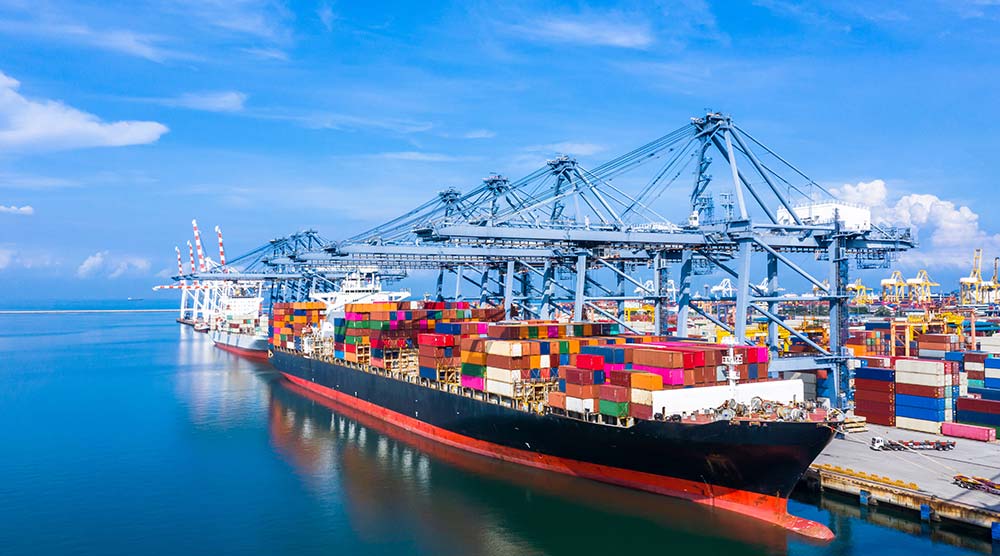 Since 2018, FIS has been working with leading air freight industry players, to help develop the next generation of price risk management tools for the air freight market. 
FIS traded the first AFFA contracts in August 2019, settled against transaction-based and representative pricing data provided by independent airfreight indices. Using geographically focused index routes, these risk management tools can be used to hedge against risk in the Global market and help the air cargo industry.