FIS operate as a pure arranging broker, differentiating ourselves from broker-dealers who take positions against their clients. Such neutrality and independence enables us to provide greater price discovery and operate in an efficient and discrete manner with a client focus.  
FIS offer coverage on all LME base metals contracts covering futures, carries and options and have expanded in to CME base and also the LME / CME arbitrage. Our unique RFQ system, available across both our FIS LIVE app platform and via API for customised interface, quotes individual months and allows for rapid price discovery and trade arrangement by our brokers through an interactive, screen-based interface. 
Video References: ISNG, International Lead and Zinc Study, Statista, GlobalData, FIS
FIS has worked closely with the CME and Fastmarkets to offer cleared solutions for market participants – facilitating trading of the newly launched cleared battery metal futures contracts. Our diverse client base and strong data analysis has allowed us to successfully promote the contract to traders and producers alike. Since their launch in December 2020, FIS has dominated brokered market share in the cobalt space, and helped grow liquidity to establish this as the leading global battery-metal futures contact. 
FIS continue to work closely with both Fastmarkets, CME and SGX, to successfully drive forward the CME-cleared lithium hydroxide contract, and the upcoming SGX-cleared battery metals suite.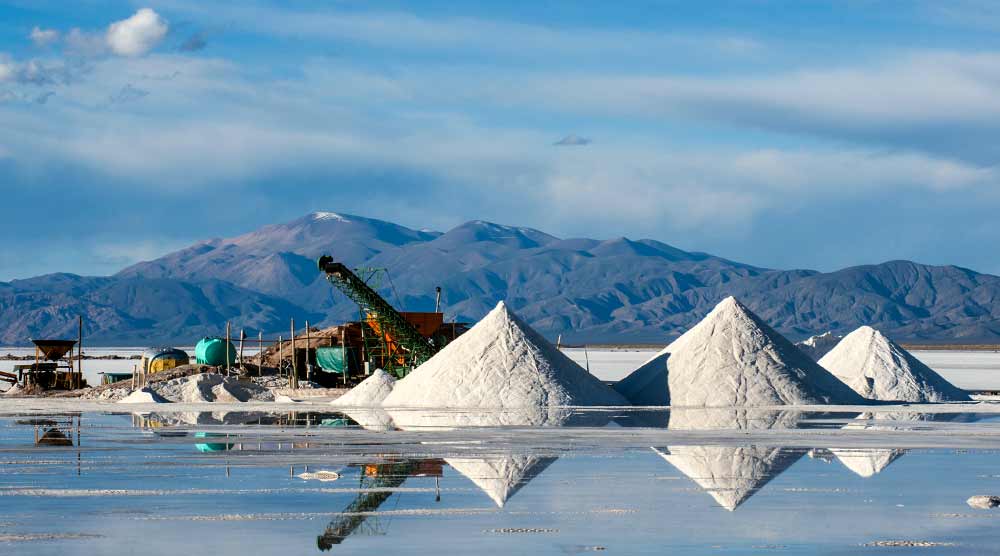 Aluminium Premium contracts are standard futures that are cash settled against monthly averages published by either Platts or Fast Markets. The premium contracts represent different geographical freight and supply/demand constraints in each region. 
Roughly speaking the premiums on all contracts represent approximately 20-25% of the underlying value of aluminium, so the contracts were introduced to enable traders to hedge their basis risk on trading Aluminium in different geographic regions.